Data Intelligence
Supply Chain & Data Solutions for the Bulk Material World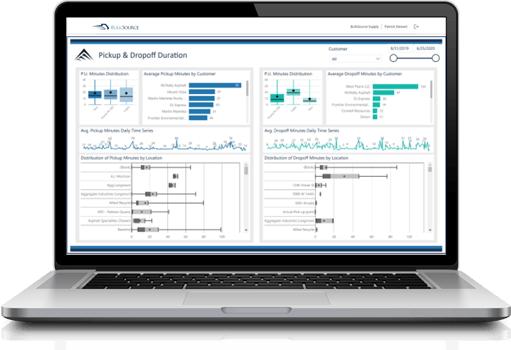 Data Intelligence that works for the Bulk Material World
All too often, bulk material businesses do not have real-time insights into their business, let alone advanced analytics. BulkSource changes that by enabling bulk material operators to have access to best-in-class intelligence features and functionality. Take control of field operations and back office decisions with solutions for all aspects of the business, from weather to invoicing. Learn More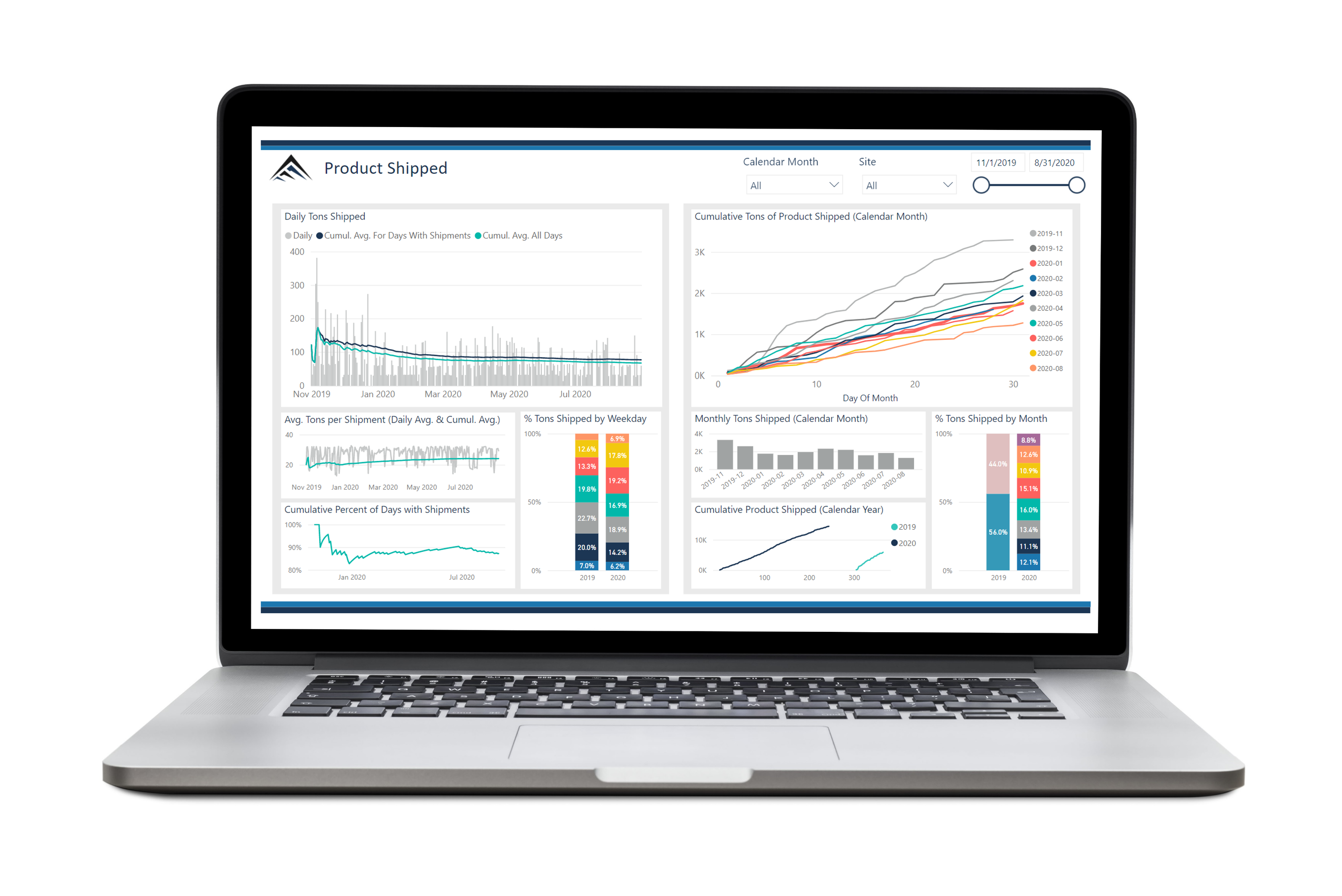 Business Intelligence
Analyze and forecast commercial outcomes to make better-informed decisions. BulkSource can integrate existing technology solutions, supporting API and Batch File Transfers, providing unmatched business intelligence capabilities. Leverage out-of-the-box dashboards and reports on sales, operations, and fulfillment to get immediate insights.
Weather Intelligence
WeatherI Intelligence

is the best way to keep your projects on schedule and your people safe.

Weather Intelligence

provides real-time weather updates and AI-powered predictive events to ensure you have enough time and intelligence to manage weather-related risks.
Executive Dashboards

Know how all aspects of the operation are performing in real-time.

Sales Dashboards

Track performance, sales plans, and customer activity to help increase sales.

Operational Dashboards

Keep up to date with all and prepare for tomorrow's production and fulfillment.
AI-power Weather Forecasts

Don't let the weather interrupt your production or fulfillment schedules.

Text & Email Notifications

Keep your team on the same page with text and email notifications.

Custom Analytics

Need something custom? No problem, the BulkSource team can create any report you need.