Technology For The Entire
Infrastructure Materials Supply Chain
BulkSource's mission is to advance, optimize, and automate the global infrastructure materials supply chain. BulkSource technology provides customers with a portfolio of unmatched point solutions, an integrated data operations platform, and flexibility to connect with any software, hardware, or IoT.
Data-Centric Approach Across All Software Products
BulkSource's software uses a modern cloud-based architecture, which leverages real-time and historical data to enable infrastructure material producers to better manage their businesses. By capturing and digitizing all aspects of the supply chain, producers are now equipped with industry-specific software products to improve day-to-day processes and strategic decision-making.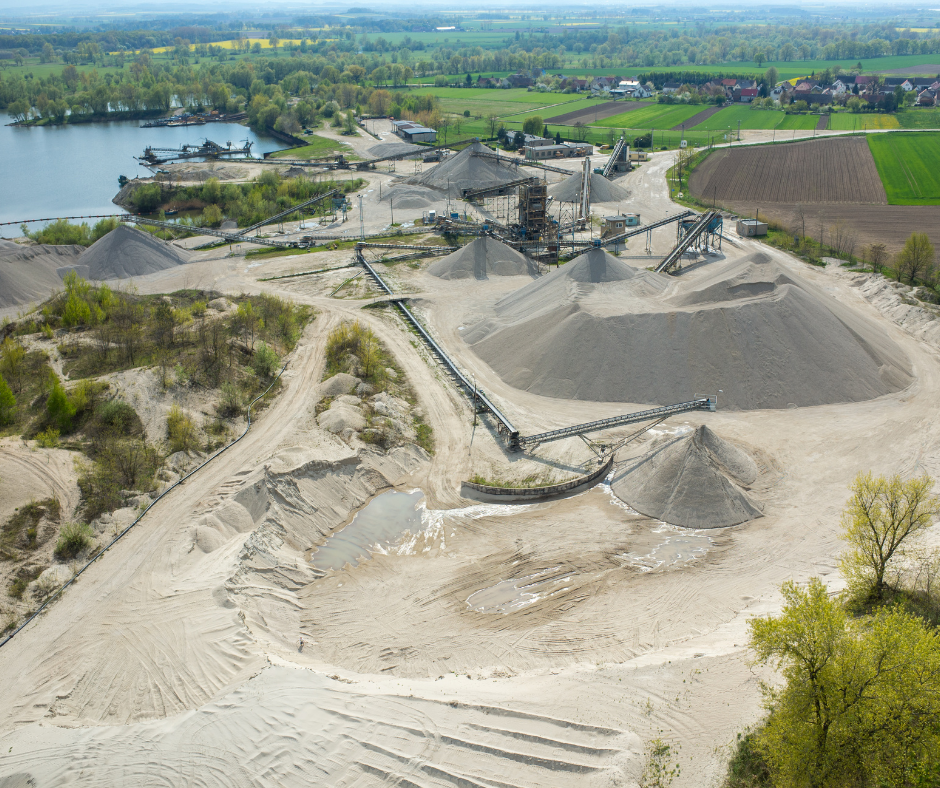 Material Producers
Infrastructure material producers control the supply chain, and BulkSource provides producers the software and technology products to optimize and automate their operations. BulkSource helps producers manage their daily operations while capturing the data required to develop and implement long-term strategies.
Products:
Tracker
Fulfill
RunTime
BulkSource Marketplace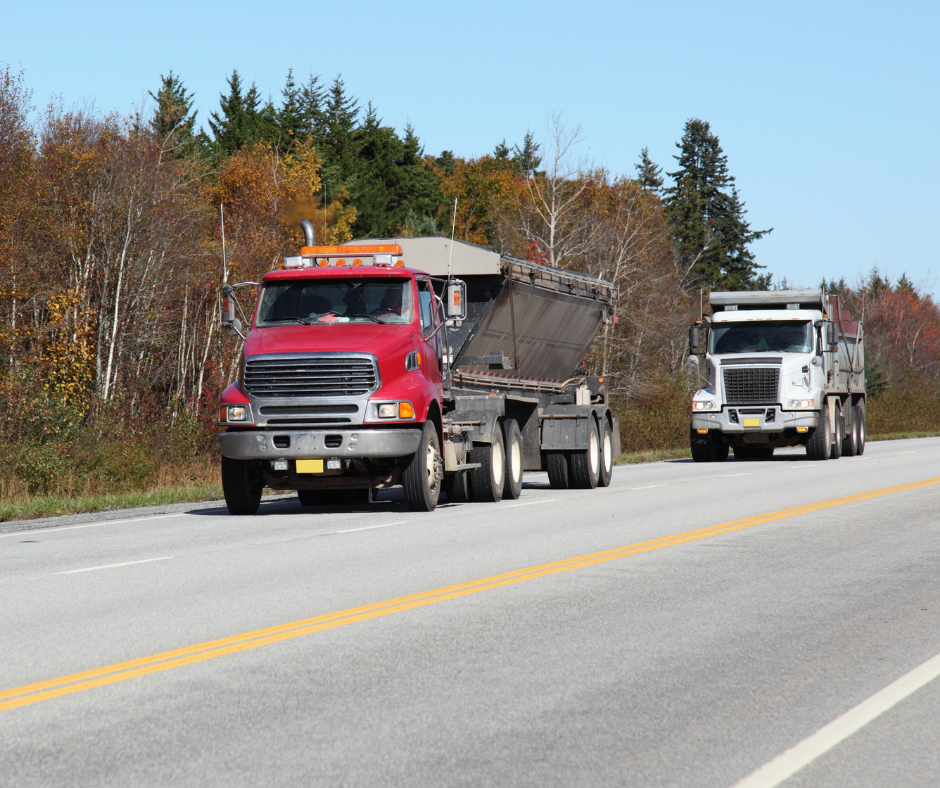 Material Haulers
Logistics and transportation are absolute requirements for fulfilling material transactions. BulkSource software products provide the flexibility for internal, external, and/or agents to schedule, track, and deliver materials with the technology to increase profits, reduce risk, and access more customers.
Products:
Tracker
RunTime
BulkSource Marketplace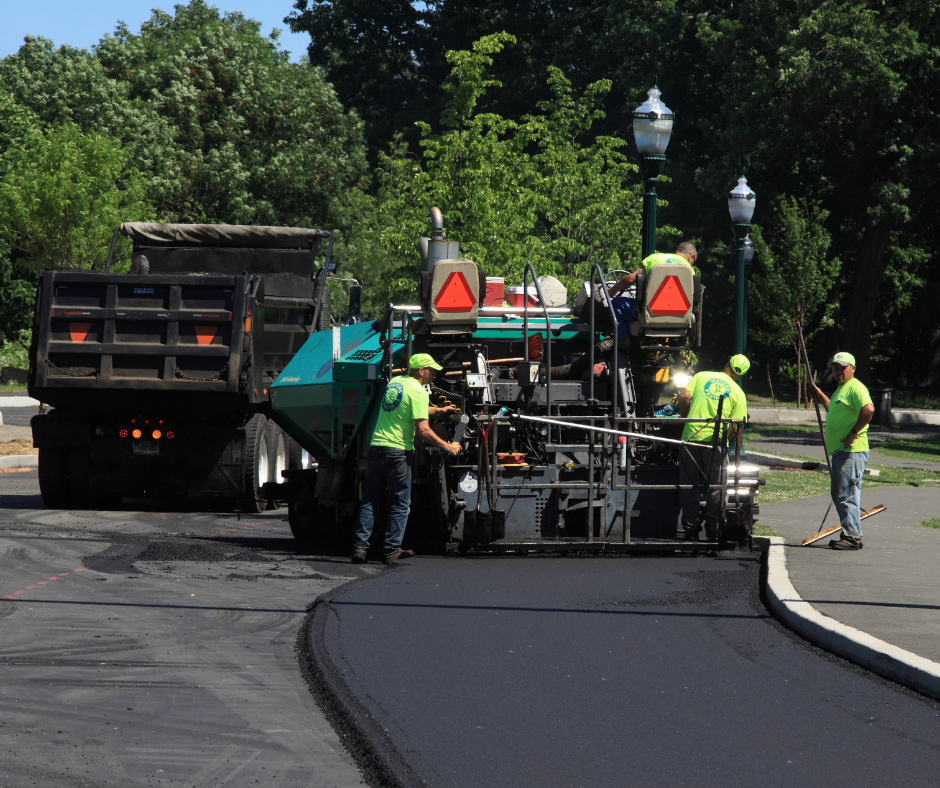 Material Buyers
Material procurement is optimized when buyers are able to source and transact with ease. BulkSource software products provide frictionless commerce, allowing material buyers to focus on their core businesses - constructing infrastructure, developing projects, and operating industrial sites.
Products:
Tracker
RunTime
BulkSource Marketplace
"BulkSource is committed to improving and automating infrastructure material supply chains. We have operated quarries, trucking fleets, and built large infrastructure projects. We understand the problems you face every day and we created technology to solve them."