Technology For The Entire Infrastructure Material Supply Chain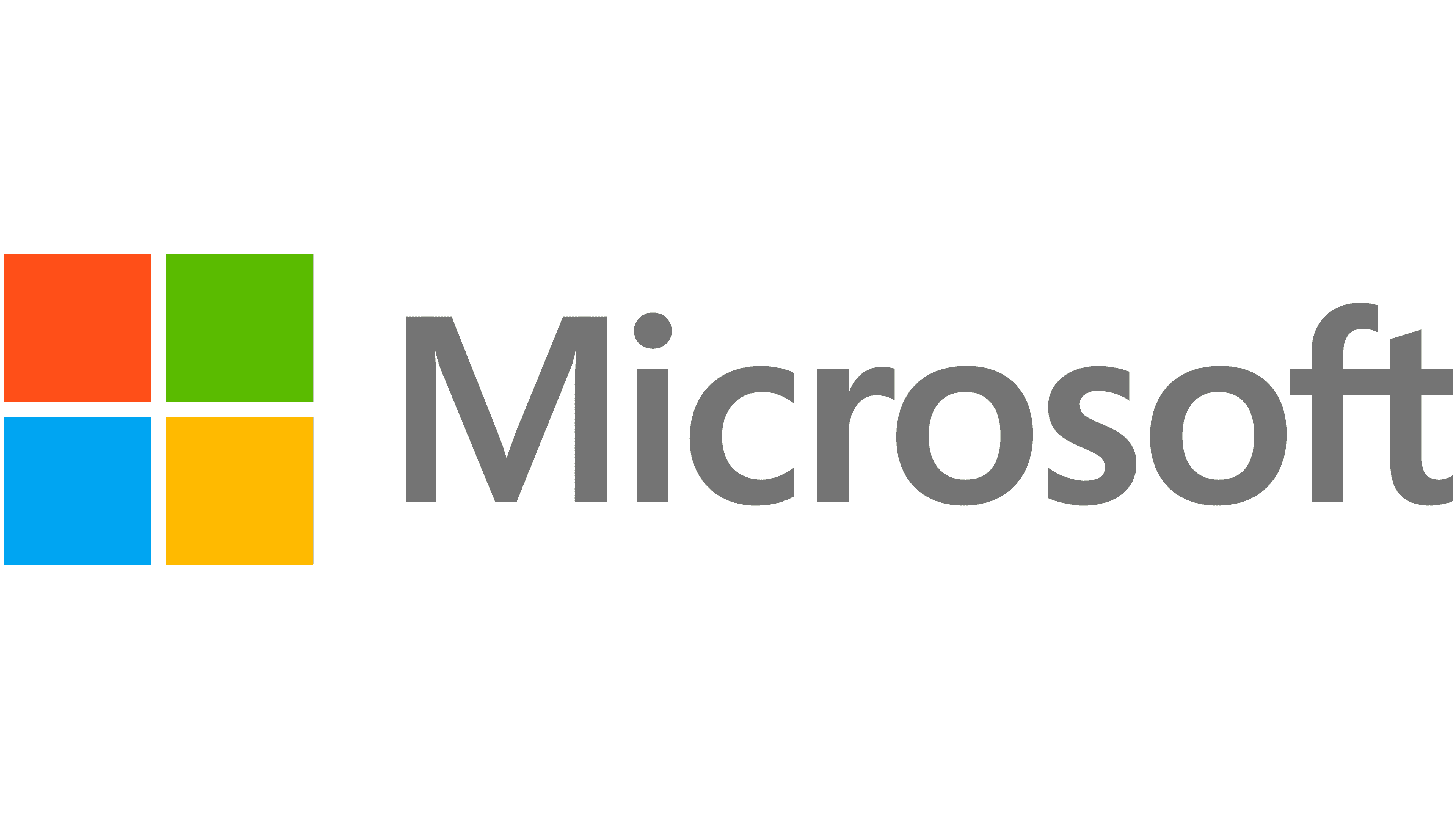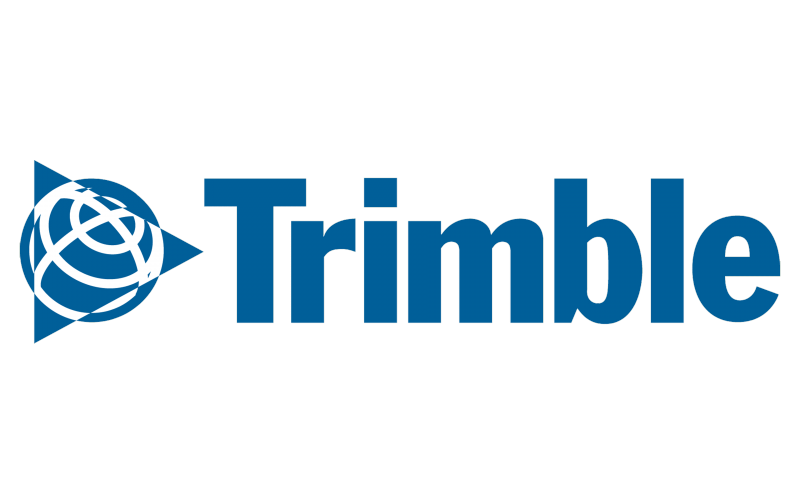 BulkSource takes bulk material supply chains seriously. We've worked as quarry operators, truckers, and developers. We understand the problems you face every day and built our platform to make your job easier.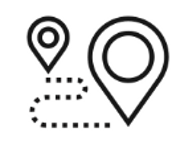 Data Capture
Digitize supply chain operations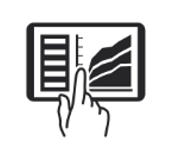 Data Intelligence
Analyze and predict commercial outcomes
Data Science
Optimize, recommend, and automate complex decisions
Data Solutions For The Bulk Material World
BulkSource, a modern cloud-based platform, leverages data to enable bulk material operators to manage their business better. By capturing and digitizing all aspects of bulk material, operators are now equipped with industry-specific data intelligence and data science solutions to improve day-to-day processes and strategic decisions.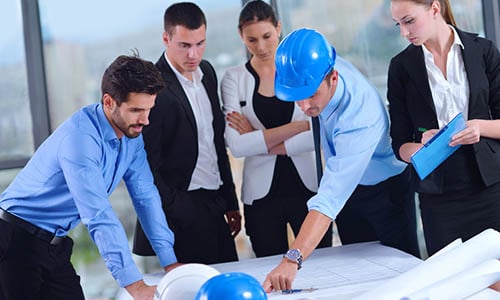 Data Capture
BulkSource has cloud-based solutions for inventory management, bid and quote management, order fulfillment, fleet management, dispatch, scale house, digital ticketing, real-time order tracking, invoicing, and business intelligence.
Data Intelligence
Analyze and forecast commercial outcomes to make better-informed decisions. BulkSource can integrate existing technology solutions, supporting API and Batch File Transfers, providing unmatched business intelligence capabilities.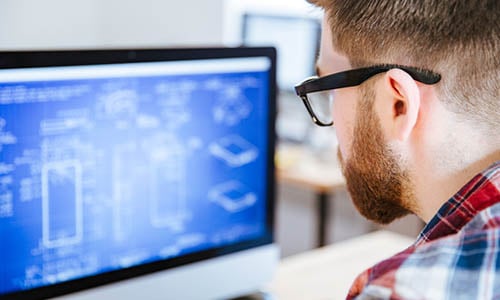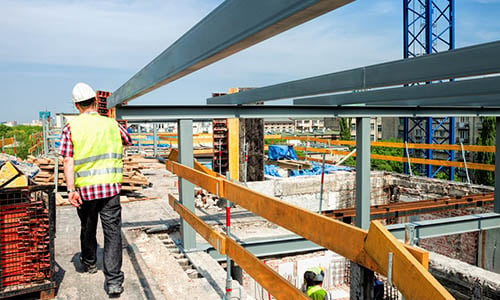 Data Science
Leverage cutting-edge technology and industry-specific algorithms to enhance various departments' insights and provide decision recommendations. BulkSource's in-house data scientist can help create solutions for any business need.
"Our mission at BulkSource is to successfully apply advanced analytics and optimization for all participants in the bulk material supply chain."